Millenium!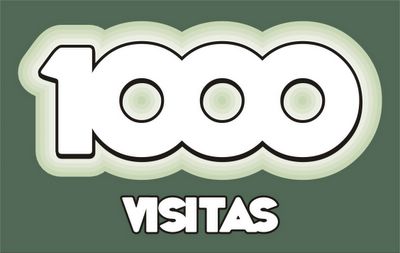 Took bloody long enough!
Finally I have passed the 1,000 hits barrier! Hooray!!
Thanks to Robin and Neil, the only two people that I know read this with any regularity. And also to the anonymous Americans who keep googling "Seperation of Church and State" and getting my blog!
I'll be starting on another topic tomorrow..please keep reading, otherwise this is beyond pointless!!!!!!!!!!!!!